It's good to be home with TeamUp
No video selected
Select a video type in the sidebar.
A reputation built on results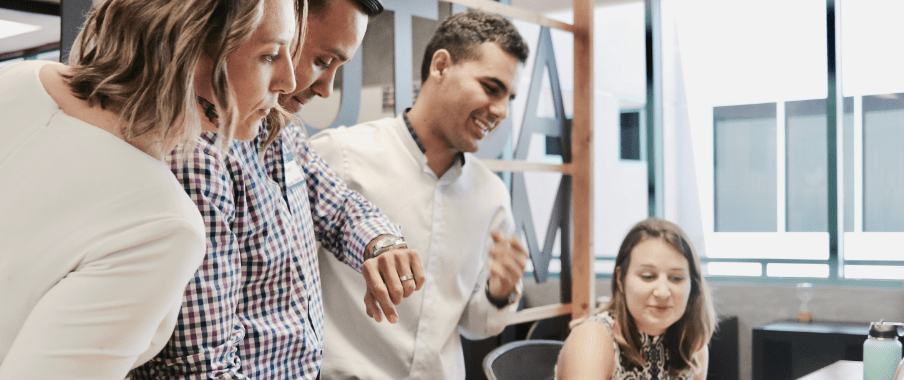 Let our team find your home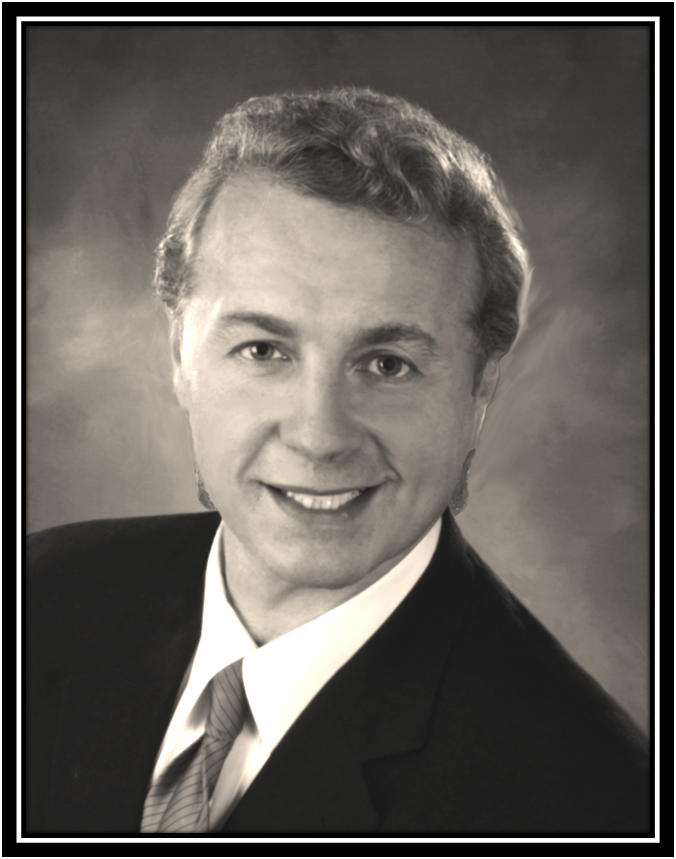 We take a thoughtful, targeted and innovative approach
About FRANK PERSICHETTI
"Building your Real Estate Business so IT works for YOU." Bringing extensive knowledge in entrepreneurship with a family history of successful businesses.
*Building your business NOT to trade time for money, but to gain Freedom from a continuous income for the most important things.
*A vast knowledge of the real estate market, investment, financing, and home building. experiences offering clients a high level of service. With a background in Music since 1963, a forever student of life, being an entrepreneur since 1979, with a philosophy of passing on what was bestowed unto me, my ultimate goal is to provide all the tools and resources to each and every person, in my...
...Global Sphere, including Canada, Italy, USA, Puerto Rico, Mexico, Panama, Columbia, Brazil, Dominican Republic, Australia, New Zealand, United Kingdom, France, Portuagal, Spain, India, China, Toronto, and the Greater Toronto Area, (GTA), to ultimately give anyone the best chance to becoming Free and Successful, from whatever stage in business and life.
*Loving the Business of Real Estate, helping families to meet their Dream Homes, and working with fellow Realtors around the world at the top of their game in Relocation.
'Playing in the key of Home'
" Frank is a very dedicated, committed and inspiring person. He is highly knowledgeable and experienced in Real Estate and other business areas.
A true professional who I highly recommend. "
- Kelly W.
–